Done-for-you
keyword research
We deliver keywords that can actually move the needle for your site.
We thoroughly analyze each keyword to make sure it's worthwhile.
Our team has years of experience doing keyword research.
For your site specifically
We'll find keywords your site can rank for that will actually drive traffic.
"My second order with Curated Keywords, a very board niche was given, and once again Ian has exceeded my expectations and delivered amazing stuff."
– Tim Francis
Each keyword is accompanied by details that you'll actually benefit from knowing.
✓ Estimated search volume
✓ UGC results on the first page
✓ Lowest DA on the first page
✓ Search intent
✓ SERP features at the top
Here's what these details mean
(Feel free to steal these)

I've recently been in need of additional keyword research help, and have tested out over a dozen different SEO freelancers and services.
[Curated Keywords] has managed to find keyword gold repeatedly, and very fast.
"Finally someone who gets keyword research…
…Order number one was great. I ordered five more. I'll order more in the future."
Thanks for the keyword research! The first term on a brand new site stayed ranking consistently enough to get a burst of traffic today! Exciting stuff!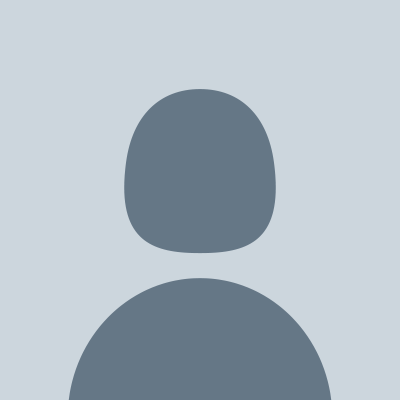 I am new to the world of SEO and keyword research. Working with Curated Keywords helped resolve my biggest issue – finding good KWs which would help my site to rank well. The service provided KWs in themes that I traditionally would not have considered and that was very useful. Articles written on these topics quickly rose the rankings ladder and generated good traffic for the site. We're happy with the service and will be using it repeatedly!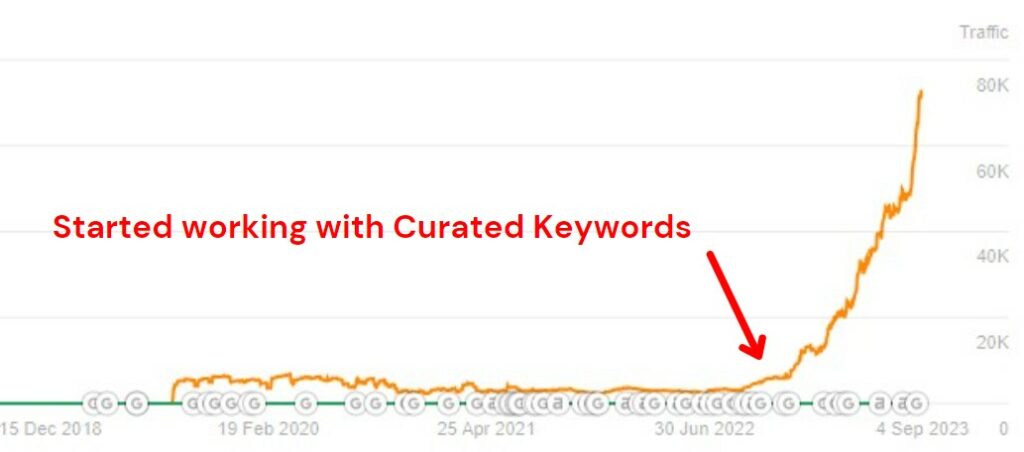 Frequently Asked Questions
We supply quality keywords, but can make no guarantees that you will rank for them. That part's up to you and your SEO prowess. There are so many variables when it comes to how well your content ranks. Your site's authority within the niche, the content quality, backlinks, etc. Those things are more important than the keyword you target, and they are entirely in your control – not ours.

Google's SERPs change all the time, so while the metrics we provide for each keyword were accurate at the time of our research, Google may show different results by the time you review them.